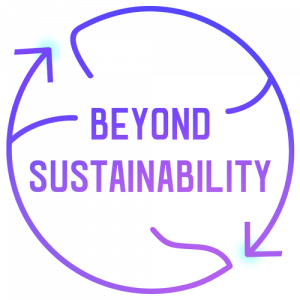 How Taprobane Seafood Group is changing the lives of communities in the north and northwest of Sri Lanka. Since its inception, the TSG has strived to reach the highest standards of sustainable seafood farming and processing by partnering with various governmental and non-governmental bodies in addition to its independent initiatives. TSG vision is to be a global leader in sustainable and socially responsible seafood and with the company's premium product blue swimming crab on the verge of becoming Asia's first sustainably sourced blue swimming crab is now looking beyond sustainability. TSG has forged partnerships with both governmental and non-governmental bodies, it has created a model working environment in their factories, which are located in former war-torn areas in the Northern and North-Western Provinces of Sri Lanka, and ensure their workers are treated equally, paid fairly, and given the opportunity to rebuild their lives after many years of living in the shadow of a violent conflict.
Sustainable & Ethically Sourced Seafood
The company prides itself on producing sustainable and ethically sources seafood, of impeccable freshness and quality. One of our customers is Whole Foods USA, which demands that they are only associated with brands and produce, which meet its stringent quality and sourcing standards. The company is the leader and pioneer of pasteurized blue crab. Taprobane is committed to sustainable packaging by encouraging our packaging material suppliers to comply with all applicable local & international laws and regulations. We use recyclable and reusable packaging materials that will not have any adverse impacts on food safety, product quality and marketing aspects. Through its commitment to community empowerment Taprobane has always been at the forefront of ethical labour practices in the industry and over the past few years, has paid a great deal of attention to the working and living standards, well-being and sustainable development of its employees attached to the eleven state-of-the-art processing facilities. The company sees this commitment as more than just corporate social responsibility (CSR), but a way in which both employer and workers can mutually benefit from a system that incorporates fair and sustainable practices.