We inspire people - our colleagues, communities, and customers to change for good!
" We will Support and Respect the protection of internationally proclaimed human rights ''
" We will ensure Safe and Legal labour ''
" We will ensure Health, Productivity, and Resilience of the global environment now and for the next generation ''
" Our Business will work against corruption in all its forms ''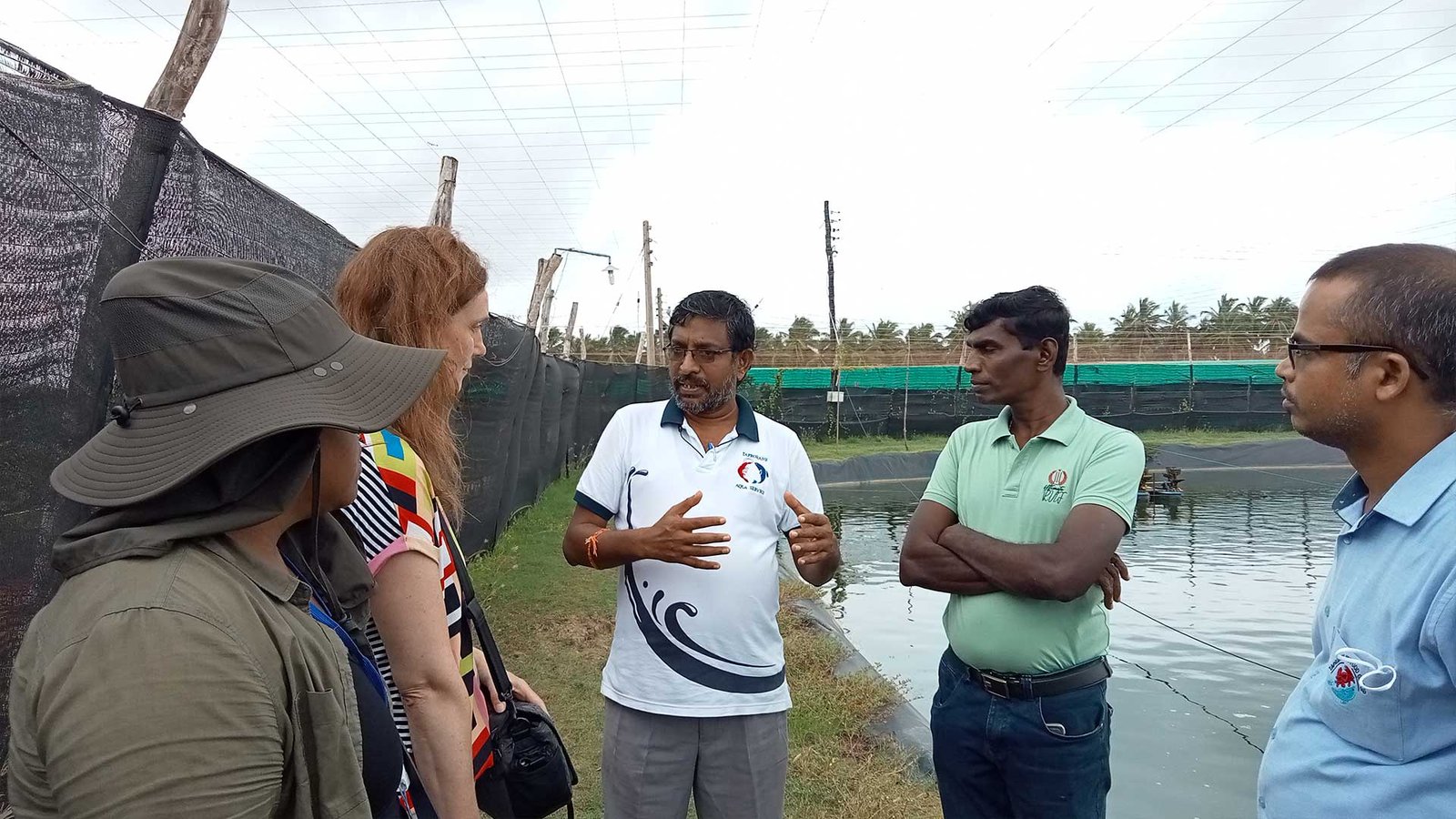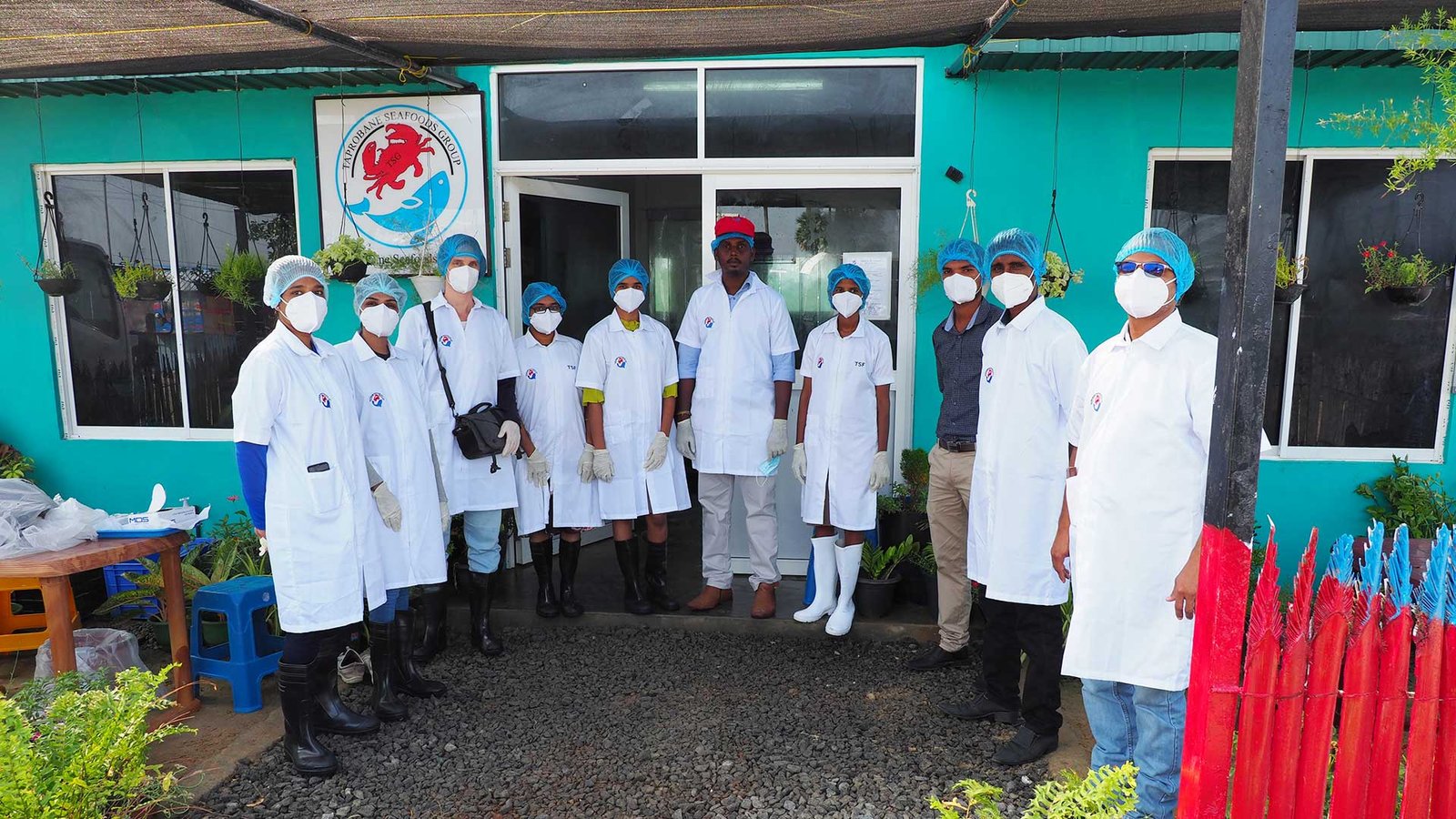 Climate change is increasing population displacement to the shorelines & to mega coastal capitals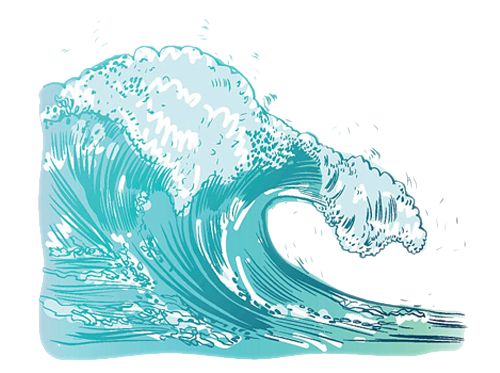 Climate change is resulting in sea level rise: shoreline floods could affect more than 570 coastal cities – 1.5bn people – increasing shoreline land based competition, poverty, instability.
Coastal cities are going to face the most complex challenges: population growth, land based competition, flooding, shorelines degradation, waste and sanitation management, among others.
CLIMATE INDUCED  DISPLACEMENTS
More than 62 million people in South Asia, including over 12 million in Sri Lanka alone, will be forced to migrate from their homes due to climate disaster by 2050 in the business as usual scenario.